The little bird in my hand was free to fly away. We'd banded him as part of an Audubon
Society effort and the time had come for his release. But even when I opened my hand to let him go, he didn't budge. What did he need? He just needed a little lift. When I gave him even the tiniest nudge upward, off he flew. Free!
What is it that gives this kind of lift to our lives? Good news, for one thing. And what better news than the promise that health and freedom can be ours today. Yes, today!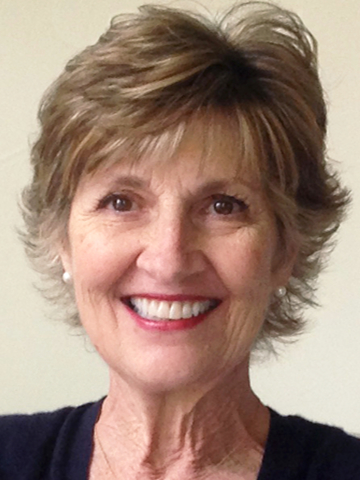 Our speaker, Patty Woodard, earned a Master of Arts in Teaching at Manhattanville College and later took courses to become a teacher naturalist at an Audubon Center. While a mother of two children, she began working as a Christian Science practitioner and has pursued a lifelong career of learning about God, sharing Truth, and witnessing God's love for mankind.
Thursday, October 3, 2019
7:30 PM
The Museum of Biblical Art
7500 Park Lane
Dallas, TX 75225
This talk is part of the Christian Science Lecture Series, inspirational talks that show how to make spirituality practical with ideas from the Bible and the Christian Science textbook,Science and Health with Key to the Scriptures by Mary Baker Eddy. Presented by Third Church of Christ, Scientist, Dallas. ThirdChurchDallas.org.