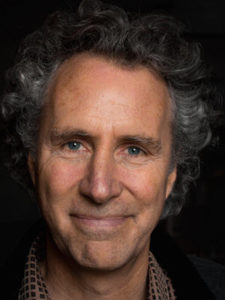 How Spiritual Discoveries Transform Your Life and Health
All are welcome to this free talk by international speaker, Chet Manchester.
Thursday, November 3, at 7 p.m.
First Church of Christ, Scientist, Richardson
100 St. Lukes Drive
Richardson, TX 75080
Chet is a Christian Science lecturer who enjoys talking with diverse audiences around the world. Based in New York, he helps people find spiritual solutions to their problems through prayer as a Christian Science practitioner and teacher. His one-hour talk is inspired by Mary Baker Eddy's groundbreaking book, Science and Health with Key to the Scriptures, which explains how Jesus healed spiritually and how this same method of healing can be practiced today.

Childcare provided.
For more information, please call 972-231-3802 or visit our Facebook page at facebook.com/1stCSChurchRichardson.
Can't attend in person? Listen on the phone. Call 605-475-5900, access code 770706#
Here's a flyer.