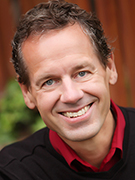 Find spiritual solutions. Discover how you can pray to God today and find healing of mind and body, just as Jesus taught his followers 2000 years ago. "Divine help is at hand to solve problems and cure suffering!" says Evan Mehlenbacher, who will be the speaker.
When:
Saturday, December 5, at 11:00 AM
Where:
First Church of Christ, Scientist
2250 W. Pioneer Dr.
Irving, TX 76061
Here is a flyer.