Each of us has a right to feel the presence of a deep-settled peace and calm from God's all-encompassing Love.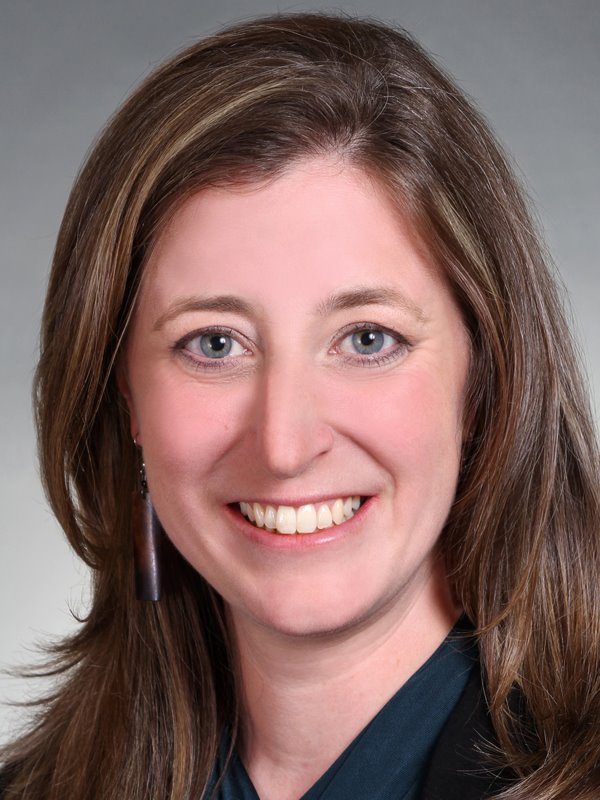 You're invited to a one-hour webinar talk given by Larissa Snorek, a Christian Science Practitioner and Teacher.
Tuesday, June 18
8:00 PM CT
http://HealingStillnessAustin.com
(At lecture time, the above link will be active. Information about
call-in numbers is also at that site.)
Christian Science teaches how to find a deep-settled calm within ourselves that cannot be disrupted by fear or outward disturbances. In this talk, Lari will share examples of how the ideas in the Bible and the writings of Mary Baker Eddy can help us find lasting peace and bring healing to our lives.
This webinar is sponsored by First Church of Christ, Scientist, Austin, TX.