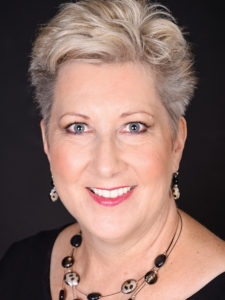 First Church of Christ, Scientist in Jenkintown, PA is presenting a live web lecture by Michelle Nanouche.
March 10
3:00 PM ET/2:00 PM Central
No one is, or can be, cut off from or left out of the divine presence. The unique revelation of God's full nature, as explained by Christian Science, unlocks the potential in us to not just survive, but to thrive.
This lecture presents facts of the life of Mary Baker Eddy that bring out her role as a Christian healer from her youth, up to, and after her discovery of the explanation in Christian Science of how such healing happens. It responds to common questions about Christian Science and its practice:
How does an understanding of God result in healing?
What is God, really?
How does one find God?
Can finding God through prayer result in physical cure?
After a 40-minute live webcast presentation, the discussion is open for questions and answers with web-audience participation. The webinar lasts one hour.
To register, please visit: https://attendee.gotowebinar.com/register/8849759480517552130
To watch or listen to recordings of previous online lectures, visit christianscience.com/lecturevideos.