Saturday, March 23, 1 PM
First Church of Christ, Scientist
402 Texas Street
Denton, TX
940-387-1827
Please join us for this Christian Science lecture by Brian Pennix, a Christian Science practitioner and teacher. Our speaker has this to say: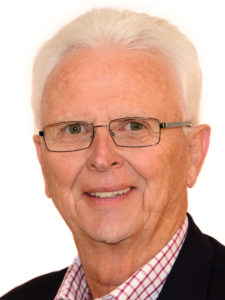 Through my study of Christian Science, I've come to see that God is Love itself, which empowers us with God-derived innocence. This innocence is
based on God's unconditional love; it indicates that we're safe depending on divine Love as our source, and it means we can have an undoubting expectation of good. The very substance of our being is pure and perfect, like our Maker, and cannot change. Our innate innocence means we always deserve to be free from pain, both mental and physical.