How God's Love can change your life and the world. A free talk by Mark McCurties, CS.
Thursday, February 21, 7 PM
Fort Worth Botanic Garden
3220 Botanic Garden Blvd.
Fort Worth, TX 76107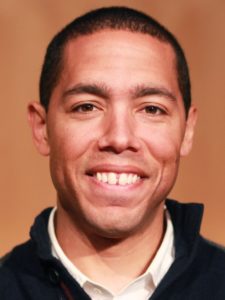 The power of God's love is the greatest agent for bringing needed change and healing into the world.
"We all have a natural desire to improve ourselves and the world around us. In my own life, I've found that letting God, divine Love, guide and direct my efforts brings permanent and meaningful results." (Mark McCurties, Christian Science practitioner and member of the Christian Science Board of Lectureship.)
This talk is sponsored by Second Church of Christ, Scientist, Fort Worth, TX 76110. For more information or directions, call 817-903-5320.