Sunday, January 20, at 2:00 PM
First Church of Christ, Scientist
1321 W. Avenue F
Garland, TX 75040
972-276-2617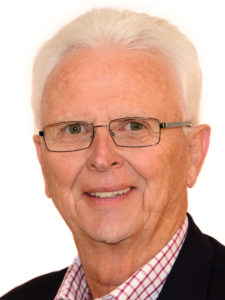 We don't have to wait to experience the Love that heals.
Come see that God is Love itself, which empowers us with God-derived innocence. This innocence is based on God's unconditional love; it indicates that we're safe depending on divine Love as our source, and it means we can have an undoubting expectation of good.
The very substance of our being is pure and perfect, like our Maker, and cannot change. Our innate innocence means we always deserve to be free from pain, both mental and physical.
And we have the ability to bring freedom and goodness to others, even those that would victimize.
All are welcome to this free talk! Feel free to invite a friend.