Join us for this free Christian Science lecture by Kari Mashos.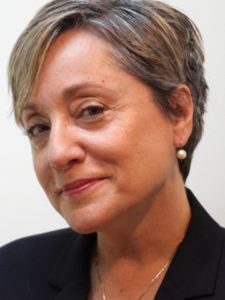 "Certainly another topic so needed for our world to address is terrorism and violence. My own experiences in the USA and the Middle East when confronted first hand with terrorism provide a way for me to share how the practice of Christian Science can help the world understand and utilize the healing power of the First Commandment as well as the equally important one to 'love your neighbor as yourself.' "
When: Saturday April 14th at 11:00 a.m.
Where: Seventh Church of Christ, Scientist, 6414 Abrams Road, Dallas TX 75231
Also see facebook.com/SeventhChurchDallas/