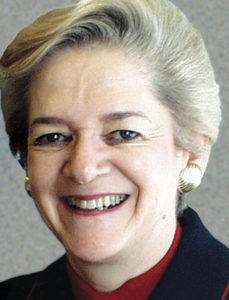 How can we best maintain our health? While today's society offers many options, Christ Jesus spoke of an existence that is not earthly, material, or physical, but is still filled with beauty and health.
Rather than focusing on building up a physical body, Jesus' example showed that understanding the nature of
God and God's kingdom would restore health to those who embraced God as Spirit and existence as purely spiritual. This is as true today as it was in
Jesus' time.
Christian Science helps us discover that reliable health and real beauty can be maintained by an understanding of God's kingdom in and of Spirit.
Come hear all about it!
When: Saturday, December 2, 2017 at 4:00 PM
Where: Fifth Church of Christ, Scientist, 5655 W. Northwest Highway, Dallas, TX  75220