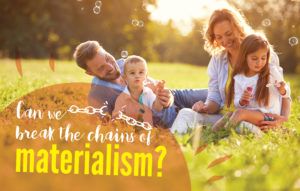 Explore how prayer brings freedom.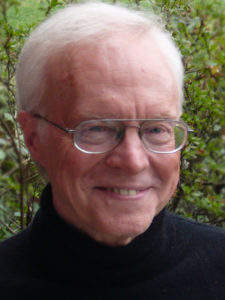 What if the world we see and feel around us were an illusion? We live in a world where advertising creates desire for material things. But materialism goes deeper. Can we free ourselves not only from the hypnotism of advertising, but from all dependence on a matter world? International speaker John Tyler says, "We can free ourselves from these influences! I've found in my own life that, through prayer and active love, we can radically change our lives."
Tyler, a long-time activist for civil rights, has degrees from both Princeton University and the Institut d'Etudes Politiques, Paris, and taught political science at Princeton and the University of Pittsburgh, before becoming a practitioner and teacher of Christian Science healing. He now travels internationally speaking about the power of prayer to bring peace, health, and healing in people's lives.
When: Monday, June 26, 2017 at 7:00 PM
Where: Fort Worth Botanic Garden, 3220 Botanic Garden Boulevard, Fort Worth, TX 76107
Tyler references the original source book on Christian healing, the Bible, along with Science and Health with Key to the Scriptures by Mary Baker Eddy, a book of universally applicable ideas on practical spirituality. In this talk audiences discuss ideas on:
Prayer-based action.
How we can free ourselves from the straight-jacket of materialistic thinking
Examples of physical and other healings.
This talk is sponsored by Second Church of Christ, Scientist, Fort Worth. Free child care will be available.