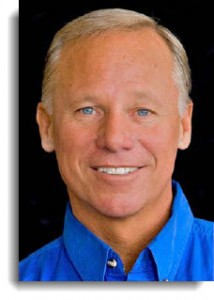 Explore how sensing spiritually the presence of God as Love brings moments of inspiration and healing.
When
Sunday, September 8, 2013 at 3:00 p.m.
Where
First Church of Christ, Scientist
3925 Alma Road
Plano, TX 75023
972-881-9542
clerkplanochurch@yahoo.com
www.facebook.com/ChristianScienceChurchPlano.
Come hear lecturer Mark Swinney, a practitioner and teacher of Christian Science who has traveled much of the world speaking about healing, discuss how we can each pray effectively for ourselves–and find healing. For more about this lecture, visit: this page.
And here's a flyer.
We look forward to seeing you there!