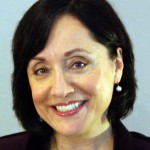 Come hear this talk on the campus of Texas A&M in College Station, Texas.
Thursday, April 25 at 7:00 PM
400 Joe Routt Blvd, College Station, TX 77840
Koldus Building, Room 111
Here's a flyer.
This talk is sponsored by the Texas A&M Christian Science Organization. For more information, call 806-392-7705.